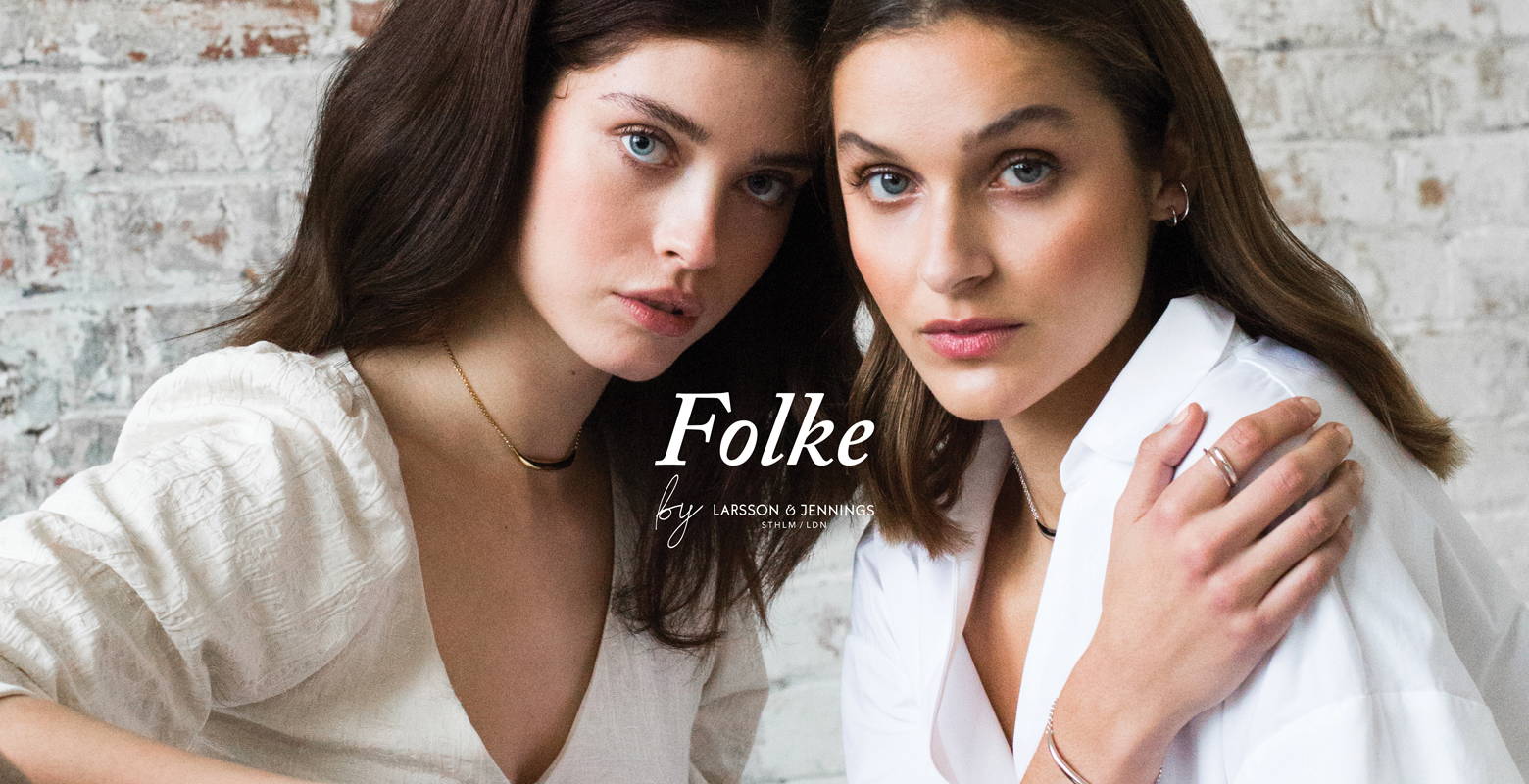 We Are The People. We Are Folke.
Folke was made to make you feel empowered, no matter who you are or what the occasion. No matter what your style is, our Folke jewellery will elevate any outfit you wear while giving it your own individual touch. With its polished metal look and sleek, effortless designs, Folke at its core, was designed to live across seasons and generations. Each piece has its own story and character and was created intentionally to be layered and worn in multiple ways, and to take you from day to night.

Download ourFolke look book now for free and get a more detailed insider view on exclusive behind the scenes content of our first-ever jewellery collection.